Boiler installation & servicing based in Cromer, Norfolk
Offering our services throughout the surrounding area including Sheringham, Overstrand, East Runton, West Runton, Holt, North Walsham, Mundesley & Aylsham.
Our boiler installation service
If you're looking for a high efficiency boiler to be installed by a fully qualified and highly experienced engineer, look no further than Cromer Plumbing & Heating Limited. We will help you choose a boiler ideally suited to your property, your heating requirements and your budget. We'll then carry out the installation to a high standard of workmanship and leave you with a boiler that will heat your home efficiently and reliably. If you're local to where we are based in Cromer, Norfolk and interested in a new boiler, please contact us today.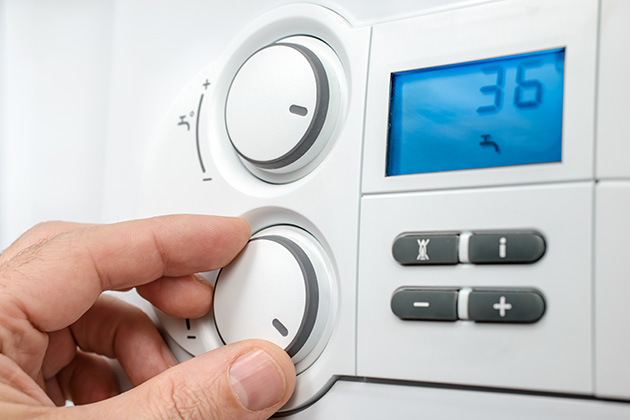 The importance of boiler servicing
The importance of boiler servicing should not be underestimated! A boiler service, when done properly by a fully qualified engineer, will check for any boiler faults that might be posing a safety threat or impact the overall effectiveness of the boiler. So having your boiler serviced annually can help prevent against a whole range of consequences from gas leaks to expensive and costly repairs. It can also help prevent against costly and complicated further down the line. So make the right decision in booking in an annual boiler service and avoid costly repairs, increased energy bills and potential safety concerns. You can even spread the cost of the boiler service by signing up to one of our boiler servicing plans.
Get in touch today for your boiler installation and servicing needs
For all of your boiler requirements, please get in touch with Cromer Plumbing & Heating Limited today! We'll be more than happy to answer all of your questions, arrange a time for us to provide you with a free, no obligation quote or book you in for an annual boiler service. To contact us, please give us a call directly on 07940 094796 or fill out the contact form found on our website's Contact page. Thank you for your interest and we look forward to working with you!