General plumbing maintenance based in Cromer, Norfolk
Covering Sheringham, Overstrand and surrounding areas
Offering general plumbing maintenance
We offer a comprehensive range of plumbing services to ensure that when you need a reliable and experienced plumber, you won't have to go anywhere else. So whether it's something as simple as a washer change, or need assistance with a much larger plumbing repair or project, Cromer Plumbing & Heating Limited are your first point of call. Also included in our plumbing services is kitchen plumbing, such as the installation of washing machines and dishwashers. Based in Cromer, Norfolk, we offer our general plumbing maintenance services throughout the surrounding area including Sheringham and Overstrand. If you are faced with a plumbing emergency, please call us rather than sending us a message so that we can react to your situation as soon as we can. Call now on 07940 094796.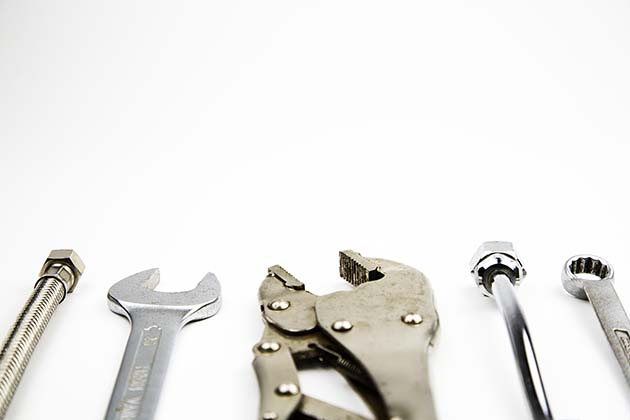 Cromer Plumbing & Heating Limited: qualified & experienced plumbers
When you choose Cromer Plumbing & Heating Limited, you can be rest assured that you are in the safe hands of fully qualified and highly experienced plumbers. Our plumbers are City & Guilds qualified and all work done is compliant with water regulations. You can also have peace of mind that you are dealing with a company that prioritises customer satisfaction. That means that we don't finish our work until our customers are entirely satisfied with the job we've carried out.
Contact us today for your plumbing requirements
So if you're looking for a reliable and experienced plumber to take care of any and all of your plumbing needs, please don't wait around in giving us a call. We will be able to help answer any queries you might have and provide you with a plumbing service that is professional and efficient. To contact us, either click the button below and fill out our contact form or give us a call directly on 07940 094796.